Registration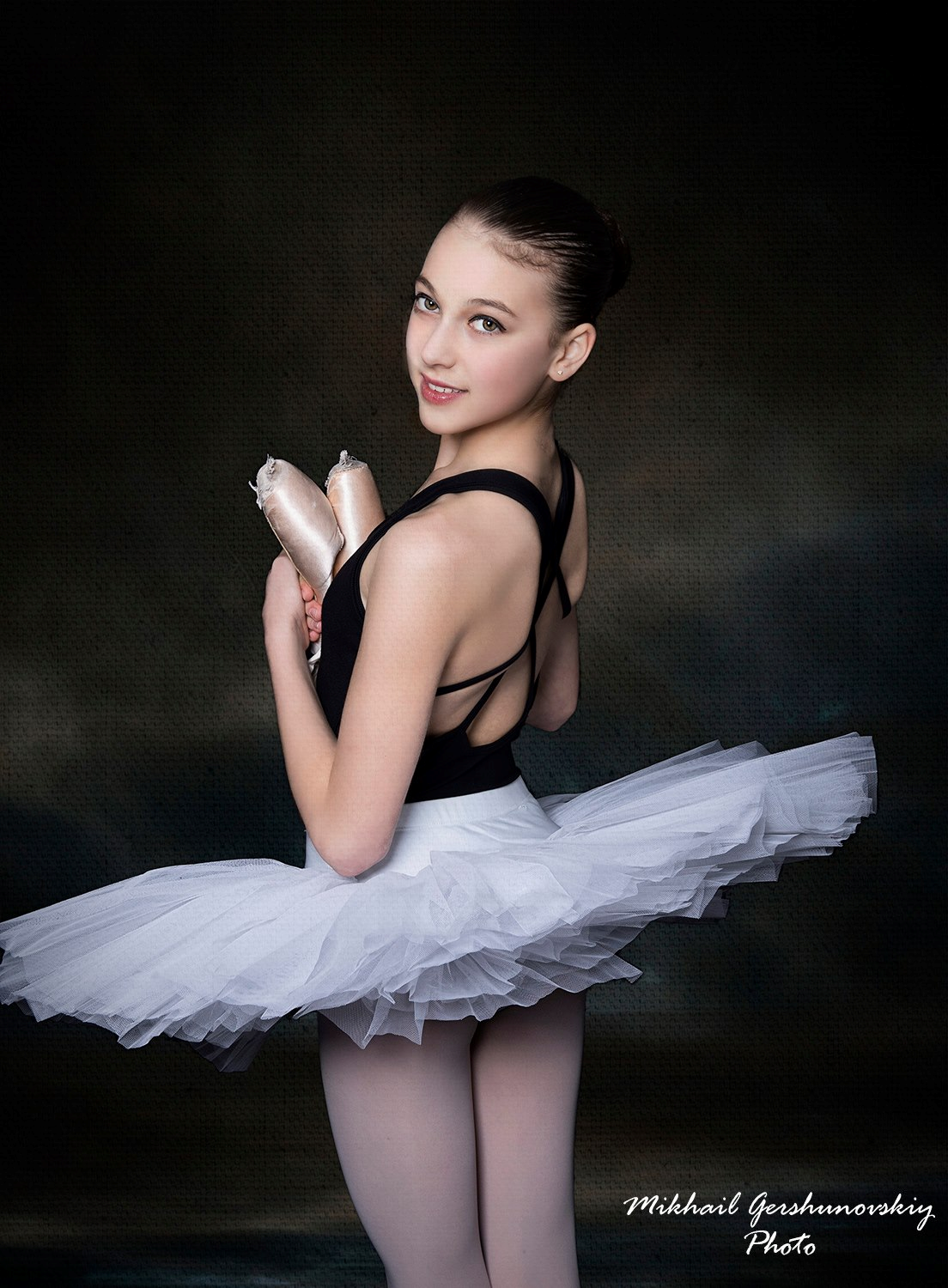 Registration for the 2017-2018 school year is open now! Limited spots available. Hurry Up! Fall Semester classes begin September 6.
Registration Policy
* Opens: Friday, July 28 at 9am /For current ARCB students only/; August 1st at 9am /For New students/.
* In-person registration Only. Offered on a first come, first served basis.
* Office hours: M-F 4-6pm and SAT 10am-Noon. On Friday, July 28th and Tuesday, August 1st office will be open at 9am-7pm.
* All online inquiries will be considered after August 2nd, 2017.
* Annual registration fee $30 and first semester /or September tuition payment are due at the time of registration. Checks should be made payable to 'ARCB'. Tuition is based on the total number of hours of instruction taken per week.
* Wait lists are created in the order received and open spots are filled from the wait list. If registration is not completed, the spot passes to the next person on the wait list.
Please contact us if you have questions about your student's placement level. New students of 6 years old and older should take a placement class before the enrollment.
(425)443-4519
artschoolballet@gmail.com