END OF THE YEAR PERFORMANCE 2016
Saturday June 11, 2016

Only One Show!
Don't miss out!
Dear guests, parents, friends and neighbors!
We would like to invite all of you to the Academy's of Russian Classical Ballet End of the Year Performance.
On the program:
– Our youngest dancers on the stage! (3-5 years old girls)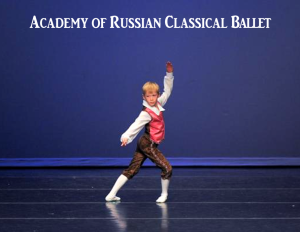 – Variations performed by participants of Youth America Grand Prix 2016
– Contemporary
– The original production, choreographed by the artistic director Yanina Mikhaylyuk -"Cat's Housewarming". ("Кошкин Дом" – Rus.)
The ballet "Cat's Housewarming", with original choreography by Yanina Mikhaylyuk is based on a famous Russian kids story written by Samuil Marshak in 1922.
Once there was a White Cat who lived in a big, beautiful house. Her poor niece and nephew kittens came to her door asking for food and lodging, but each time they were chased away.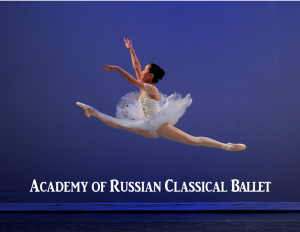 One day the White Cat has a housewarming party for all the neighbors. The Rooster and Hen, Boar and Sow, Nanny Goat and Billy Goat are all welcomed guests. The poor kittens once again ask for help but are turned away! After her "friends" leave the house burns down, leaving the White Cat homeless.
The now homeless White Cat and her servant go to their so-called "friends" residences asking for shelter and are rebuffed by all of them. On the verge of freezing to death the White Cat come across a little shack and ask for shelter…
PERFORMANCE DATE: Saturday June 11, 2016 at 3pm
RUNTIME: One and a half hours approx. /Two Acts including an intermission./
LOCATION: Redmond Performing Arts Center /Redmond High School/
ADDRESS: 17272 NE 104 Street Redmond, WA 98052   Map
ADMISSION FEE: $15.00 All ages require a ticket for admission.
/cash or check, no credit/ debit cards/
Tickets will be available at the gate 45 minutes prior to the beginning of each show.
Pre-sale tickets: Mon-Fri 4-9pm and Sat 9am-4pm at the Academy of Russian Classical Ballet.
Address
CONTACT: (425)443-4519  &  rcbt.performance@gmail.com