Redmond Children's Ballet Theatre and Academy of Russian Classical Ballet unveils its first ever production of the beloved Cinderella. A spectacle for all ages, "Cinderella" combines magnificent beauty, ravishing costumes, and Prokofiev's ultra-lush score in the retelling of this popular romance of a poor girl whose fairy godmother helps her win the love of a Prince. One missing glass slipper – and a little magic – help make dreams come true for a very deserving young girl. "Cinderella" is widely considered one of the greatest ballets and is a timeless rags-to-riches fairy tale. This romance is a stage fantasy to enrapture children of all ages as well as a cornucopia of sly wit and inventive choreography to sate the most devoted of ballet fans.
Join us on June 11 and 12 at Redmond Performing Arts Center!
Academy of Russian Classical Ballet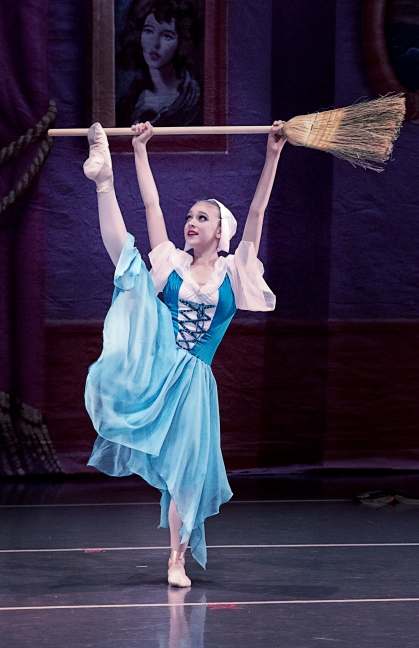 Yanina Mikhaylyuk, artistic Director
Cinderella
Music by Sergei Prokofiev
Choreography by Yanina Mikhaylyuk
ballet in two acts
Run time is approx. 115 min. including an intermission.
Saturday, June 11 at 6pm
Sunday, June 12 at 3pm
Performing Arts Center 
17272 NE 104 Street Redmond, WA 98052
(Redmond High School)
Map
Free Parking.
Admission fee: $15.00 
/cash or check, no credit/ debit cards/
All ages require a ticket for admission.
Tickets will be available at the gate 45 minutes prior to the beginning of each show.
Pre-sale tickets: Mon-Fri 4-9pm and Sat 9am-4pm at the Academy of Russian Classical Ballet.
Address
Contact: (425)443-4519  
rcbt.performance@gmail.com