5th Year Anniversary Show and Emelya Ballet at Meydenbauer Theatre, Bellevue
This is a special show that celebrates the fifth anniversary of  Art School Ellen ballet.
This ballet school had a grand opening in October 2009 (five years ago) at Redmond town center. The founders of the school are director Elena Chepur and artistic co-director Yanina Mikhaylyuk.
The show has two parts:
The plot of the Act I is based on the true story of a four-year girl, Lisa Kudryashova. She was our first student who entered at a junior level and successful continues her journey through each level at our ballet school. Today's show gives us an insight of every day happenings during  ballet lessons at our school, where learning takes place based on the traditional Russian Vaganova System, from  junior level to graduation. The graceful and beautiful style of Russian ballet is very prominent at every level of ballet lesson.
Act II of the show will present the Emelya ballet. It's an original, brand new children's ballet based on Russian folk tales, invented and embodied by our artistic director Yanina Mikhaylyuk.  This is a story about young luckless guy named Emelya /Rus: Емеля/, who caught the magic pike. In exchange for freedom, a magic pike fulfills all Emelya's desires. In the end Emelya took a ride on a big rustic wood stove to the capital and won the love of princess Nesmeyana /Rus: Несмеяна/….
Engaging story, mesmerizing music, colorful costumes and elegant choreography that are perfectly executed by the students will keep you thinking and entertained.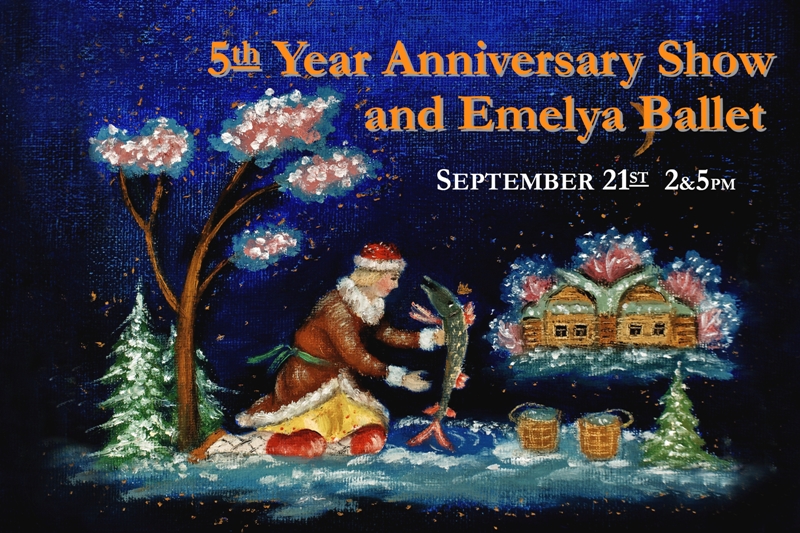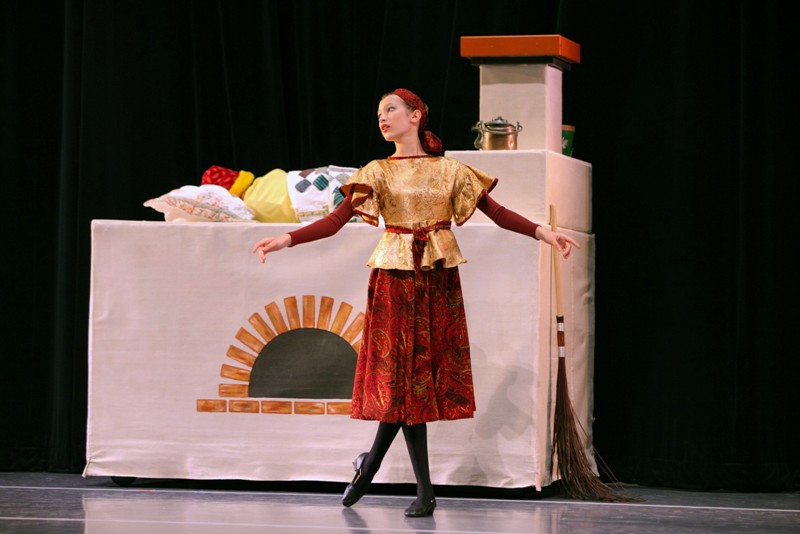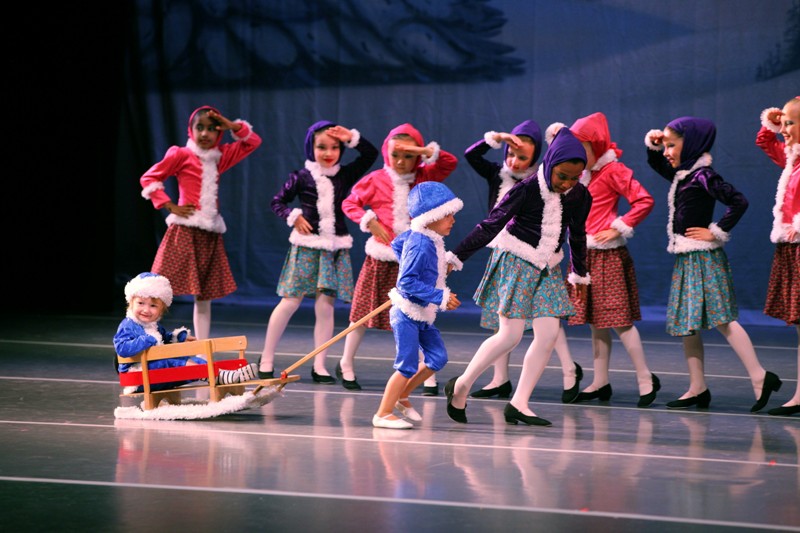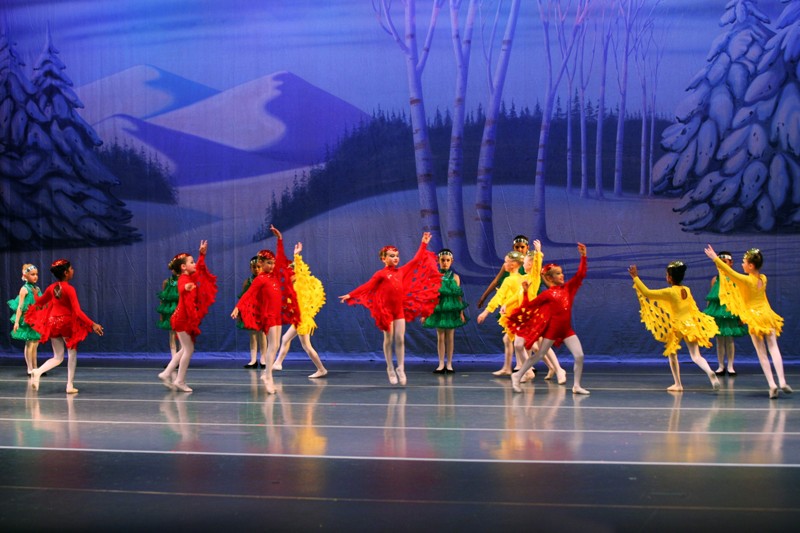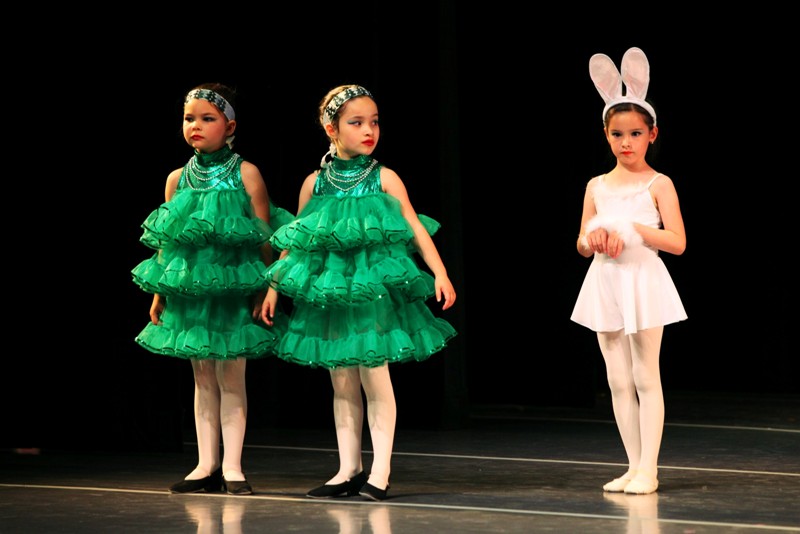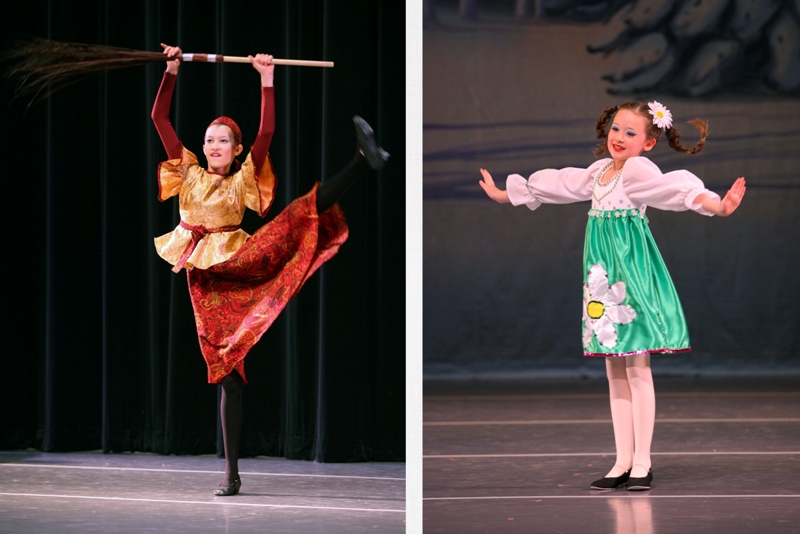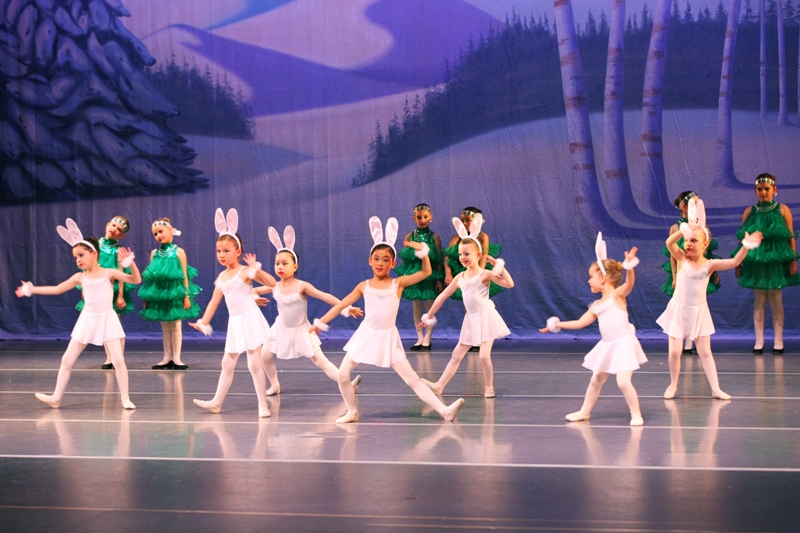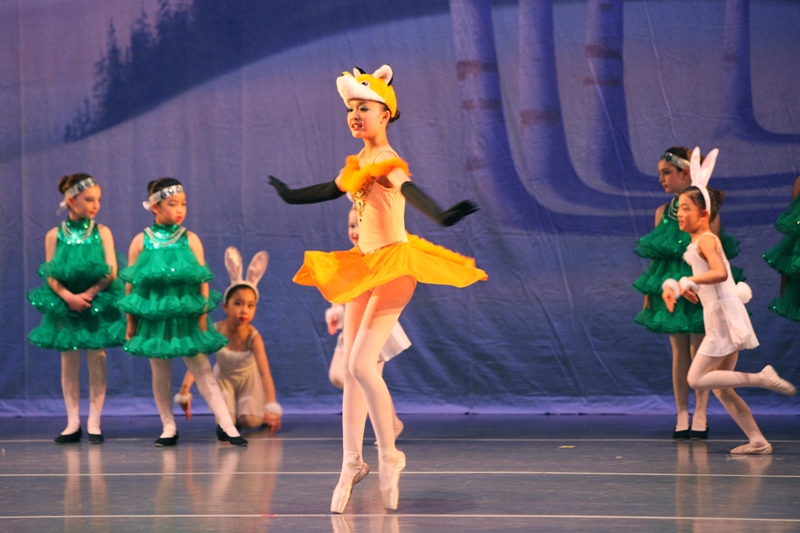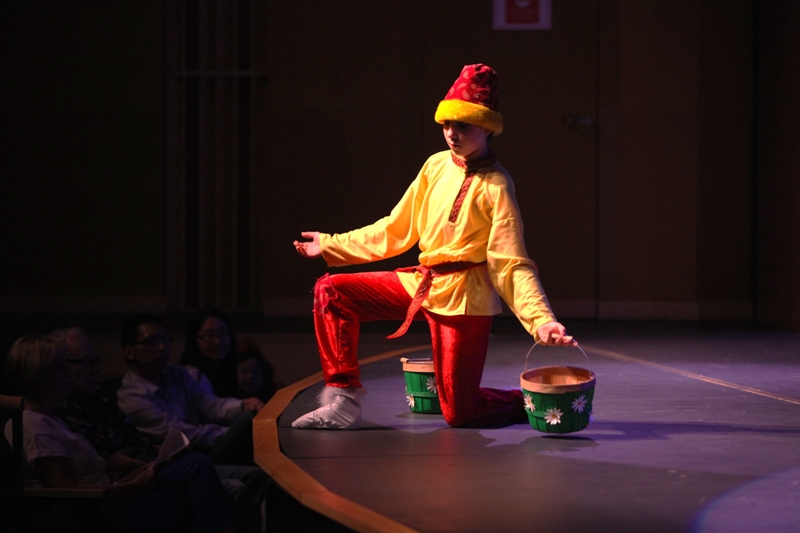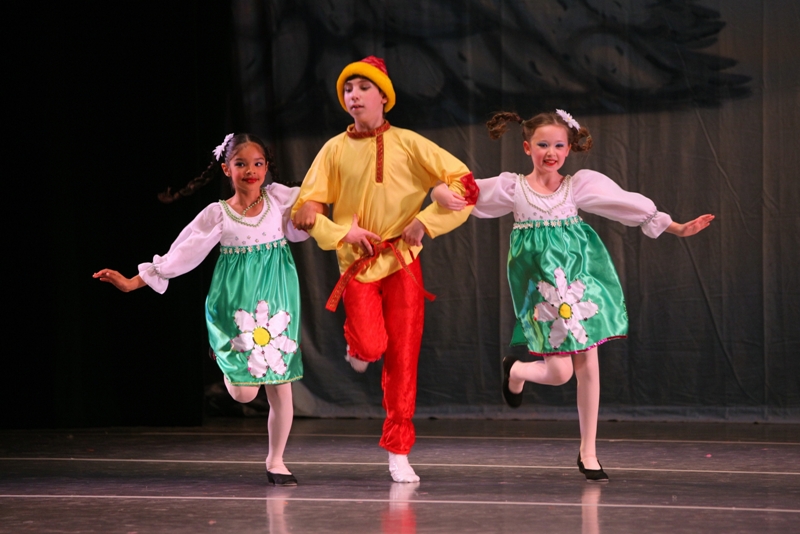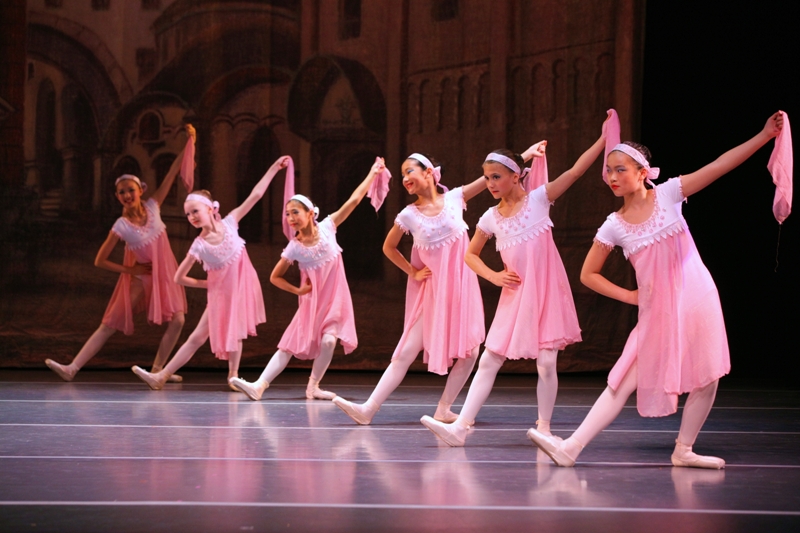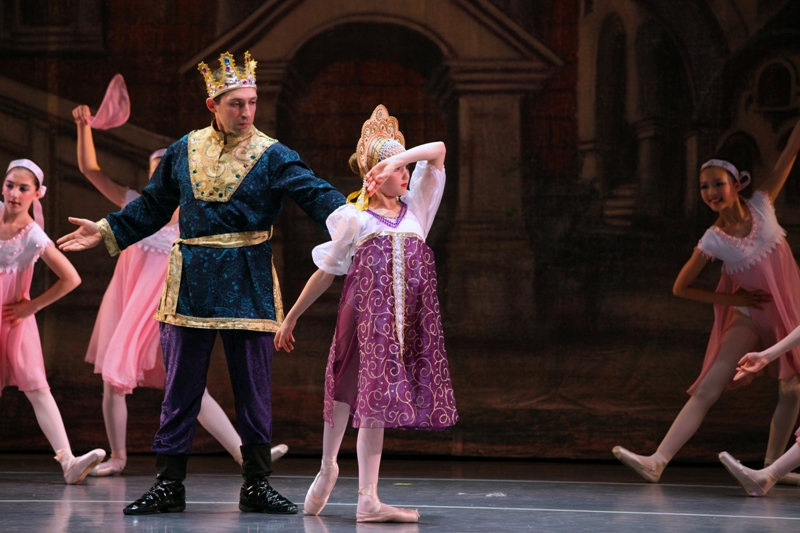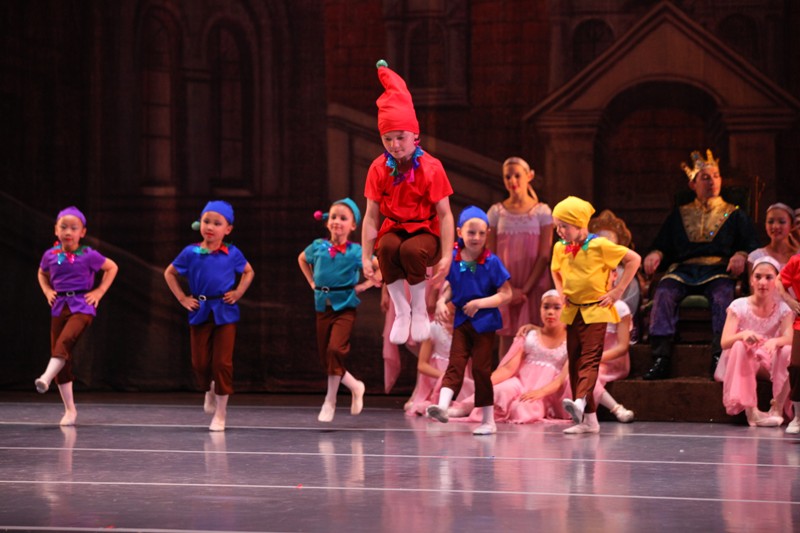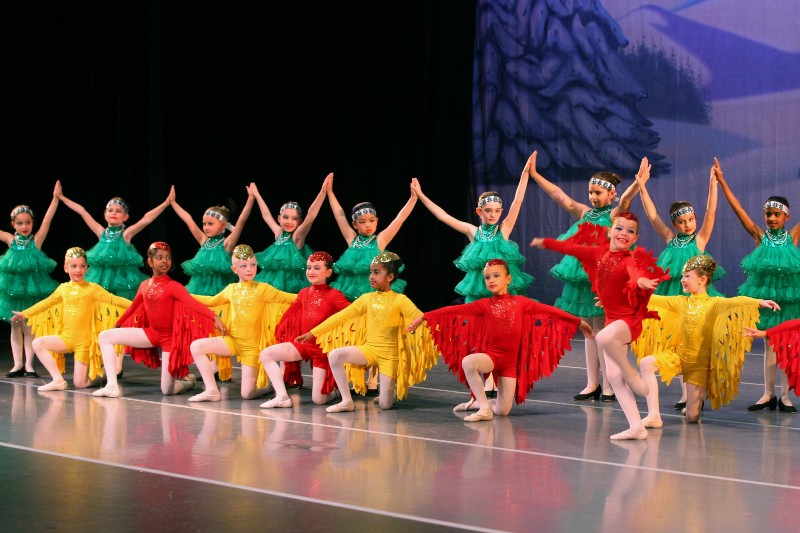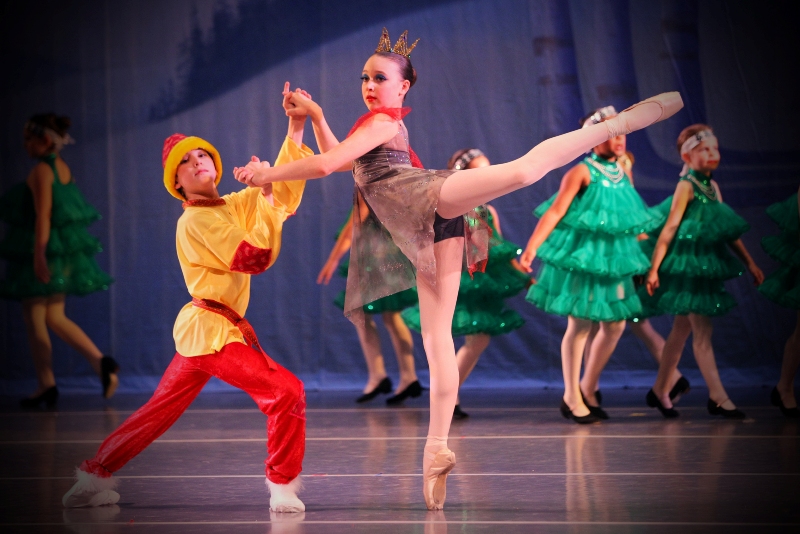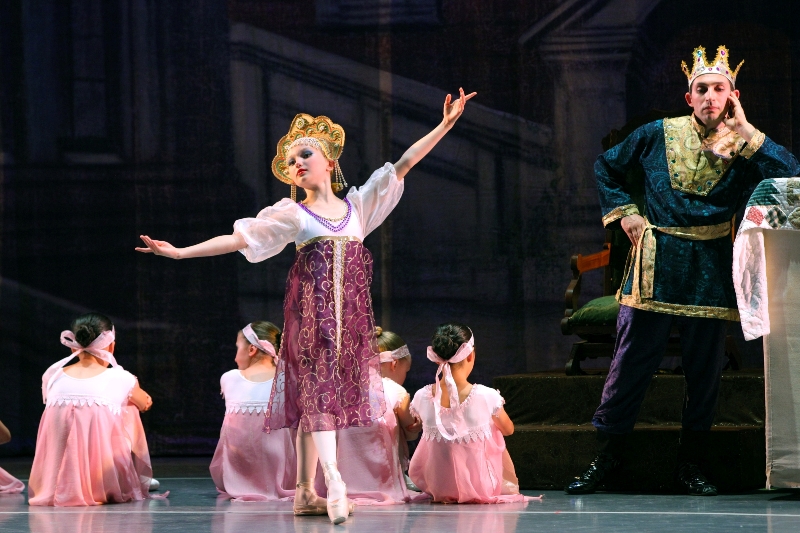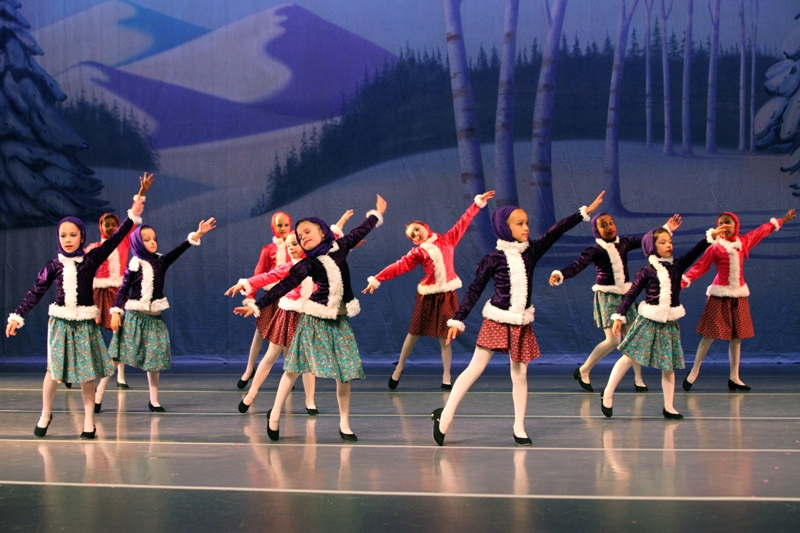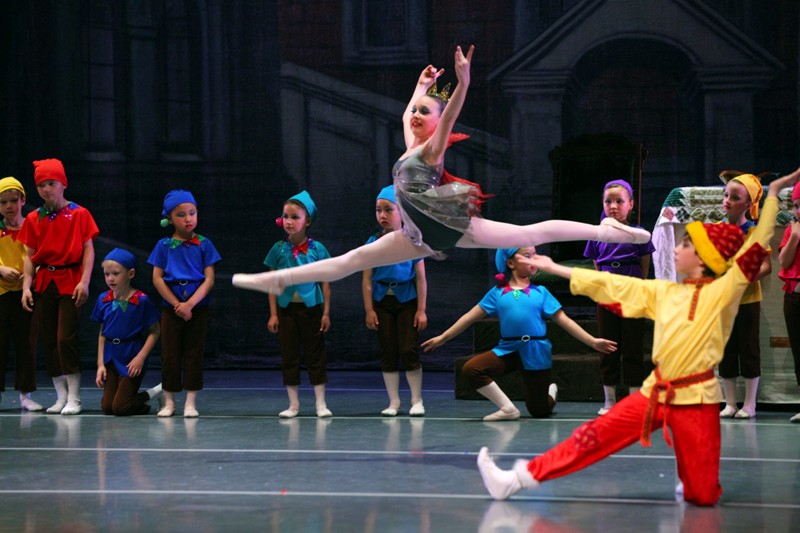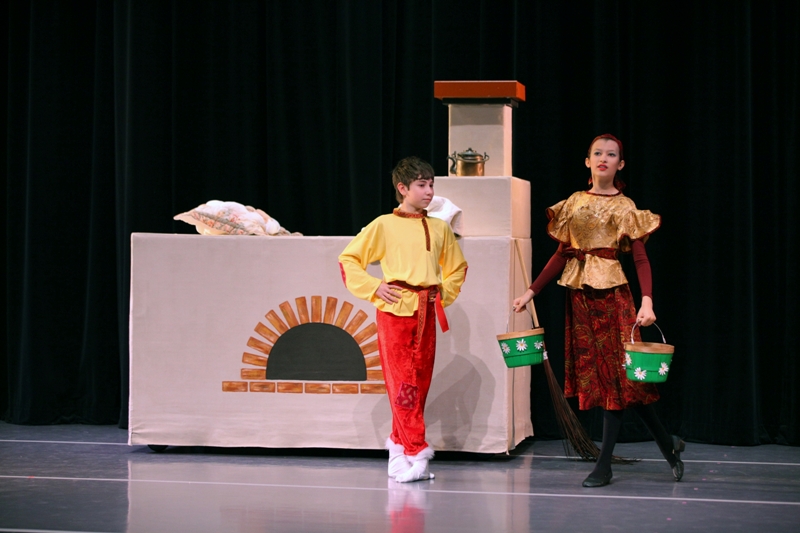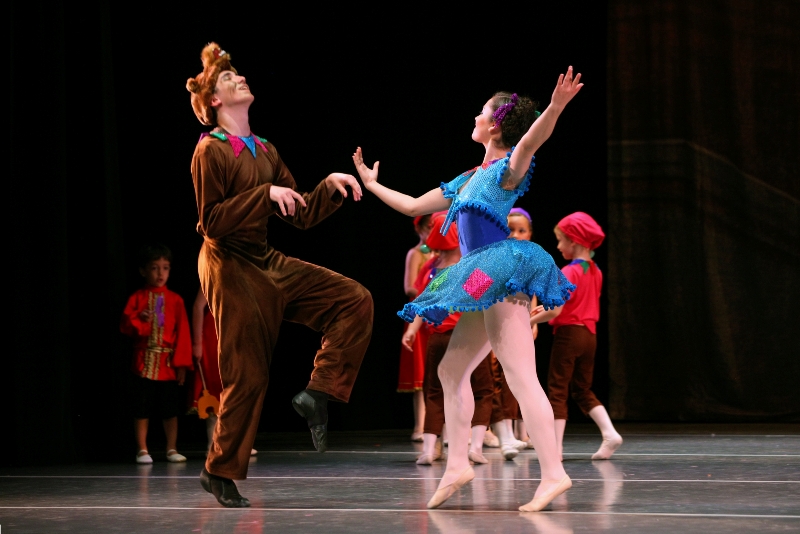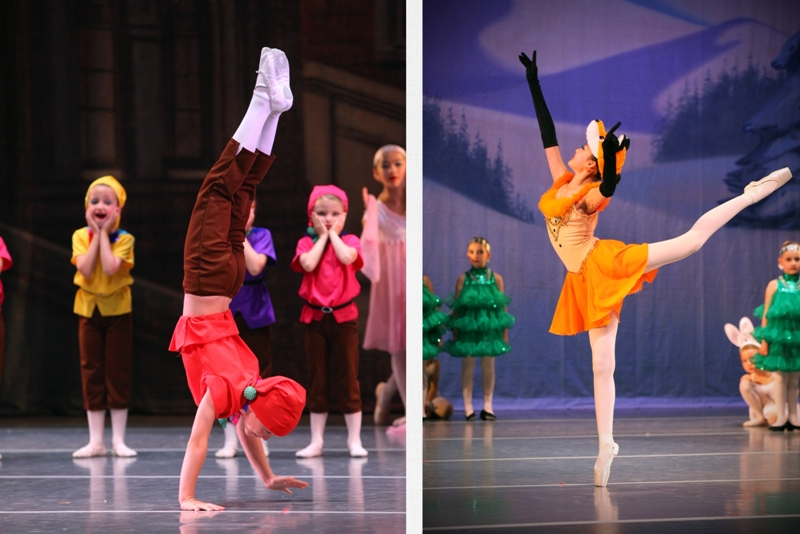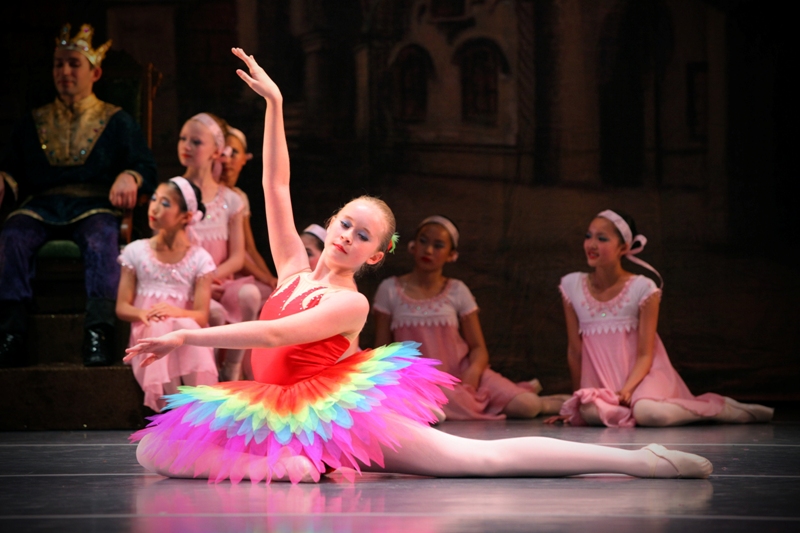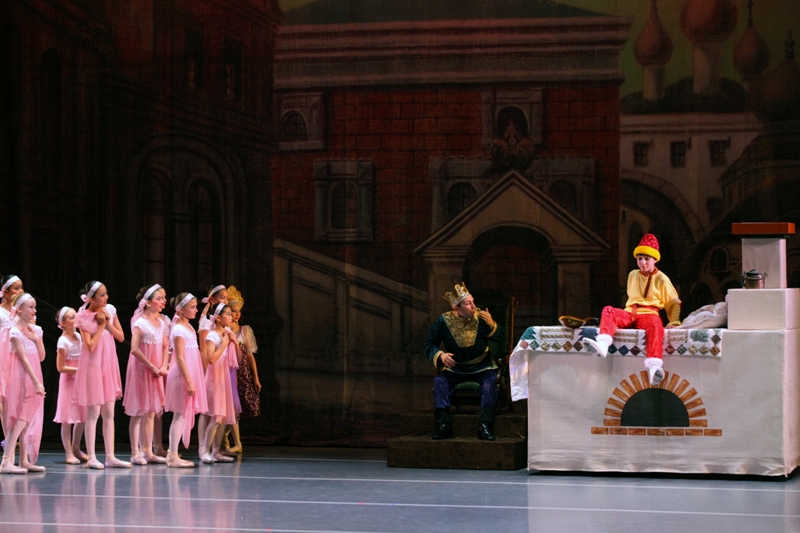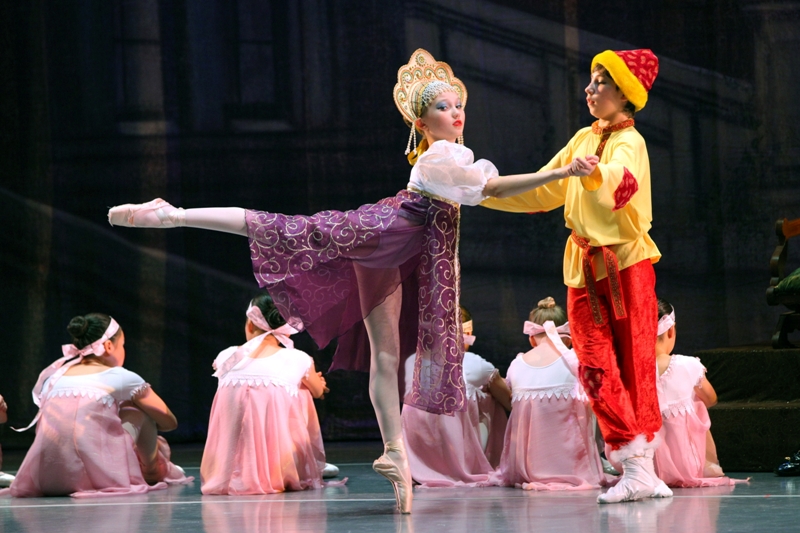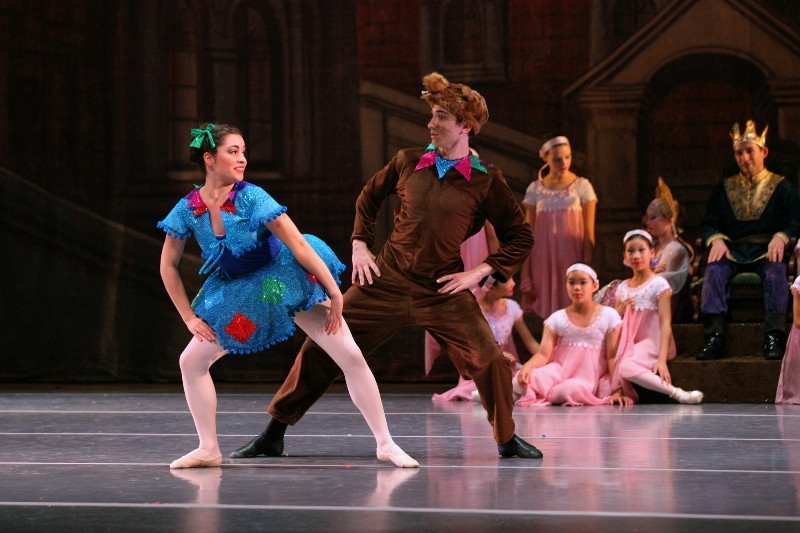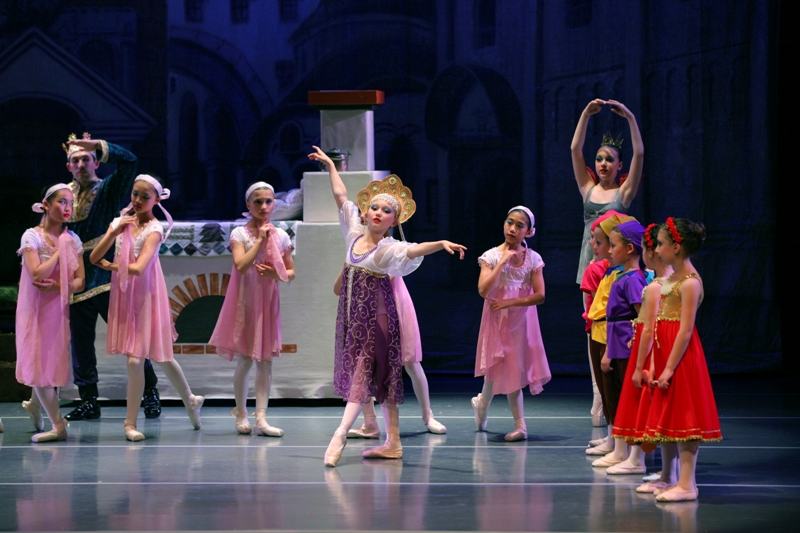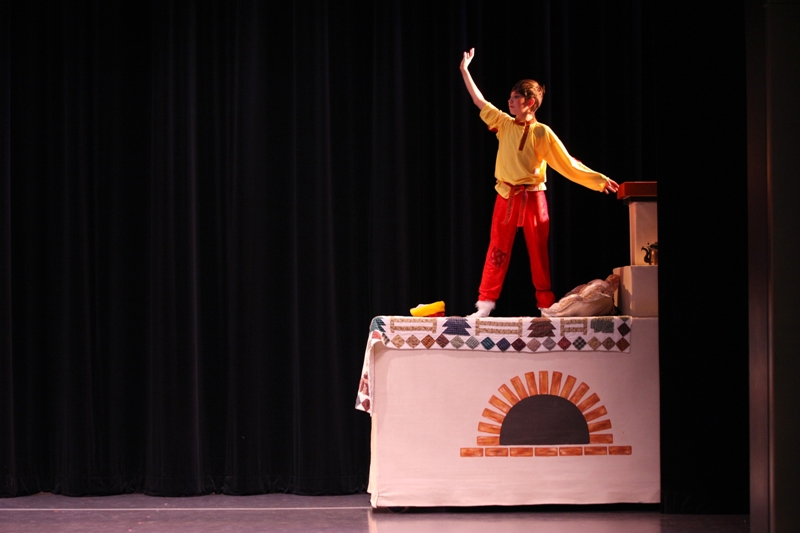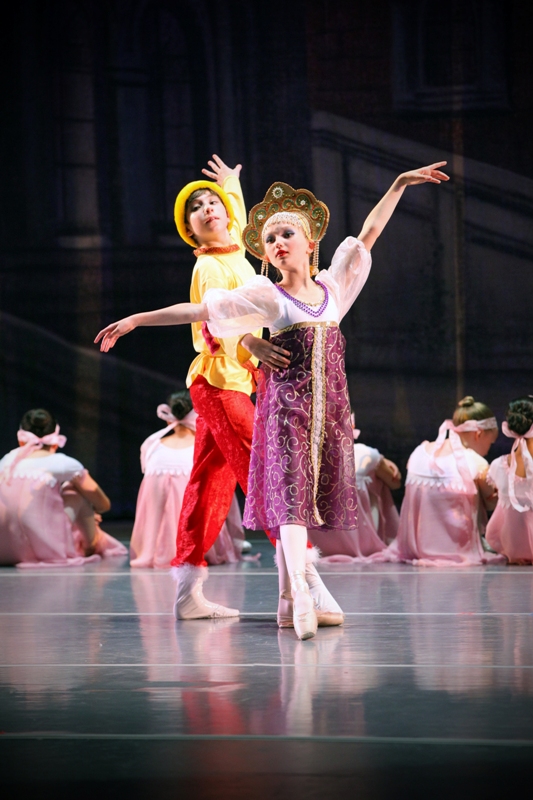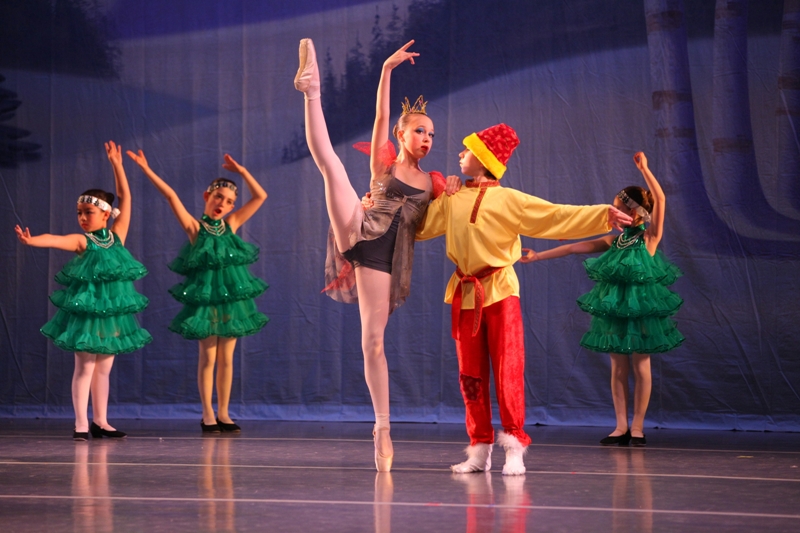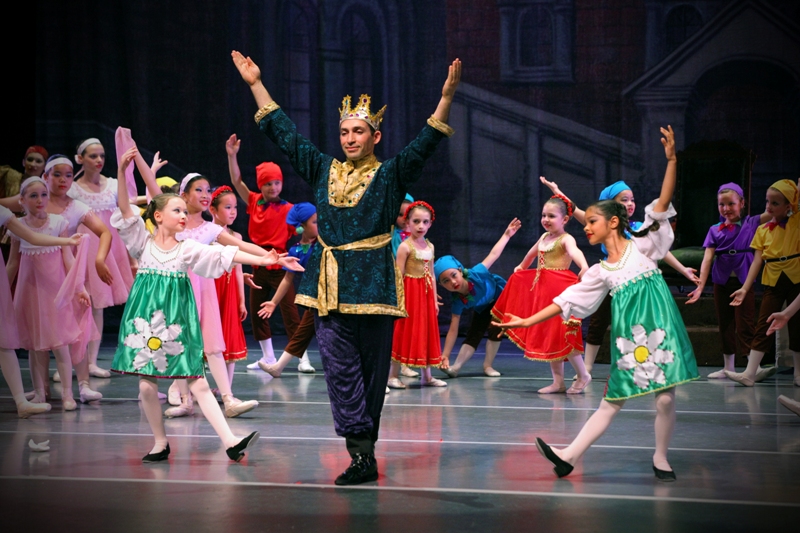 5th Year Anniversary Show
and Emelya Balet
Act I  – Anniversary Show
Act II – Emelya Ballet
Run time is approx. 120min. including the intermission.
ONE DAY PERFORMANCE! TWO SHOWS ONLY!
DON'T MISS IT!
Sunday, September 21st, 2 and 5pm
Theatre at Meydenbauer Center
11100 NE 6th Street, Bellevue, WA 98004
Admission fee: $15.00
Tickets available at the ballet school.  Address
Tickets will be sold at the door 30 minutes prior the beginning of the show.
All ages require a ticket for admission.
Contact: (425)443-4519
artschoolballet@gmail.com
We welcome everybody to join us on Sunday, September 21st at 2 and 5 pm at Meydenbauer Theatre.