ACADEMY
---
Academy of Russian Classical Ballet is a pre-professional ballet school committed to providing the best classical ballet training to students of all ages. Teachers of Academy of Russian Classical Ballet (ARCB) follow the Vaganova curriculum that provide ballet students with a structured, scientific dance methodology, and encompasses a holistic pedagogical approach. We offer the most consecutive and competent technique system which is recognized as the best in the world. Students of ARCB receive experience and ballet exposure through Nutcracker performances, Spring performances, professional productions, community festivals, as well as National and International competitions.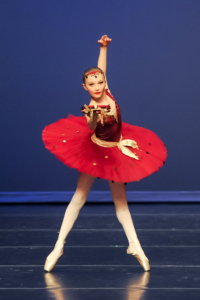 Academy of Russian Classical Ballet offers several performance opportunities throughout the year including the Nutcracker (a traditional Christmas ballet) in December, and an annual Spring Performance in June. This summer we presented a brand new production Cinderella Ballet.
Participation in the Nutcracker is open to all local ballet students. This year Auditions will be held on September 17th.
Students of Academy of Russian Classical Ballet have participated in Youth America Grand Prix (YAGP), the world's largest student ballet competition, for last 3 years. In January of this year, our student of level F Sofya Shakhovets got a third place in junior category of Regional Youth America Grand Prix in Seattle. Also our Ensemble performed Labor Dance from Coppelia won third place and was qualified for YAGP Finals in NYC.
Students learn best in an environment in which they study with other students of similar abilities. For this reason, Academy of Russian Classical Ballet requires students over the age of 6 to take a placement class (trial class) before enrolling the level\session. This enables the instructor to place the student in the class that is most likely challenging and successful. Instructors will move a student to the next level only when the student is ready.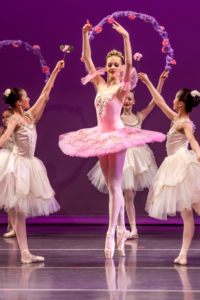 Our Early Childhood Program, for children 3 through five, provides a developmentally appropriate dance education for the very young dancer. Our classes, for students 6 and older, offer formal instruction in classical ballet, contemporary and modern.
Registration in beginner ballet classes: Level A and A* (3-5 y.o.) is based on age. This level focuses on beginner ballet vocabulary with extra emphasis on posture, coordination, and memorization.
Registration in ballet classes: Level B and above (6 y.o. & up) is based on age, experience, performance and ability (placement class required).This level is for the advancing student who would like to improve beyond the fundamentals of ballet. Students will gain increased turnout and flexibility and begin to learn the more complicated steps and patterns of ballet. In order to provide quality instruction, our classes are limited to 12 students for Level A-A* and 15 for Level B-G.
Please contact the school office for questions regarding the placement and sessions.
(425)443-4519
artschoolballet@gmail.com
Registration for the 2017-2018 school year is open now! Please visit this page for more info.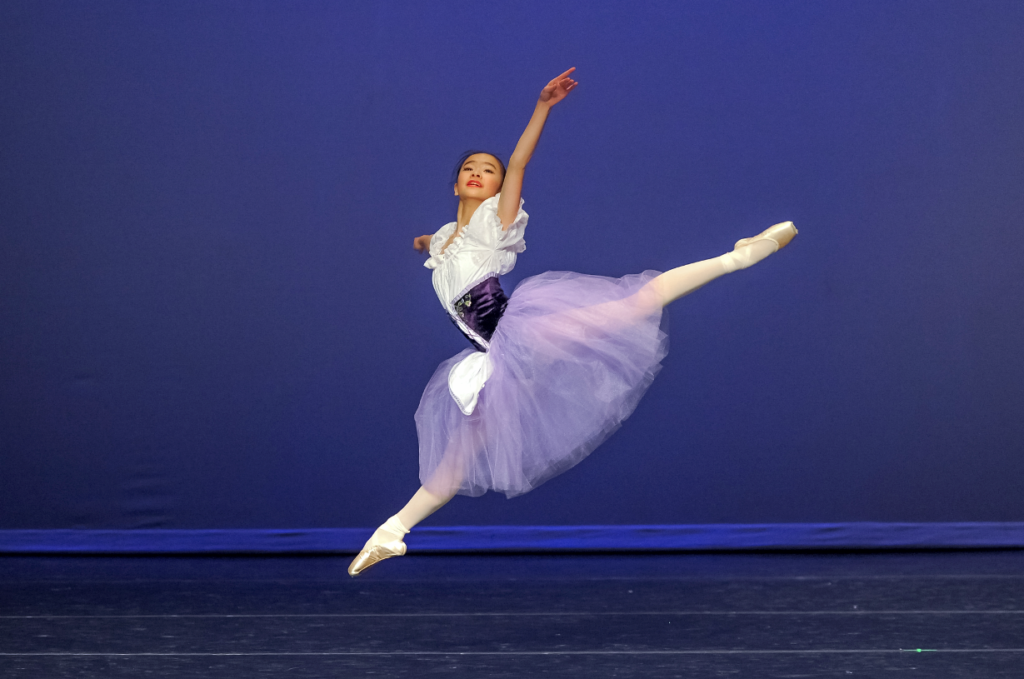 Registration        Schedule        Tuition        Policies and Rules        Dress Code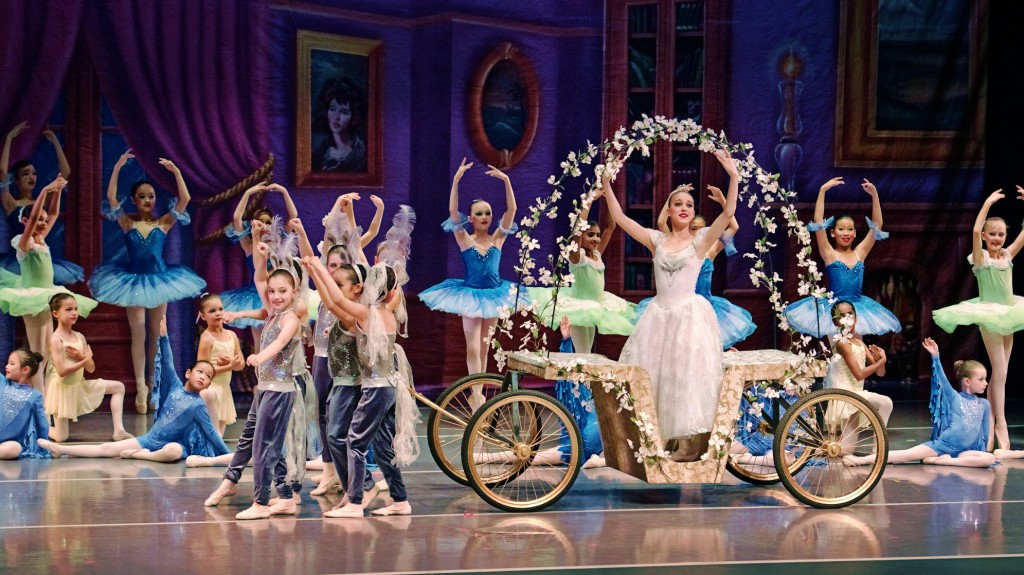 Cinderella 2015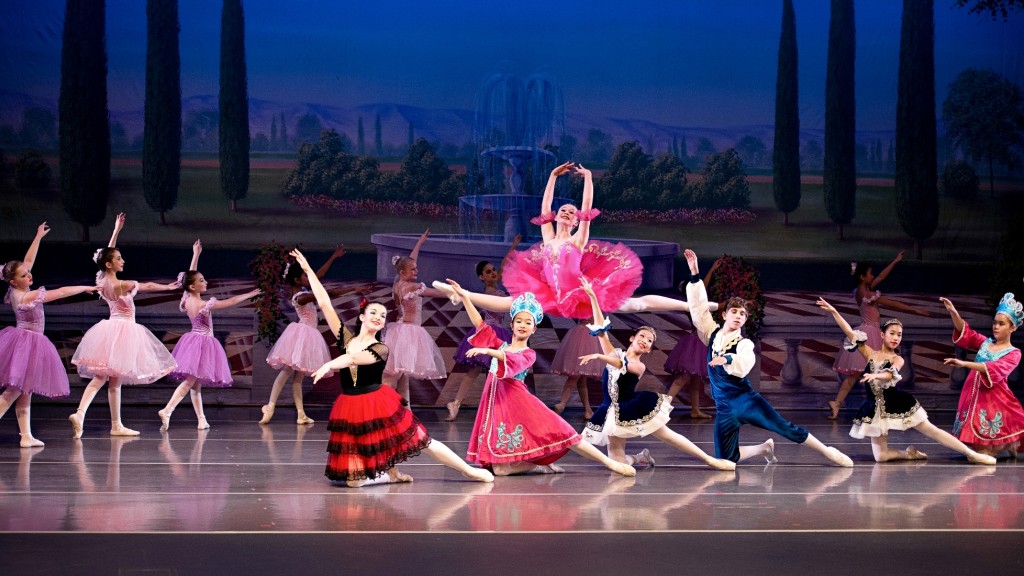 Nutcracker 2015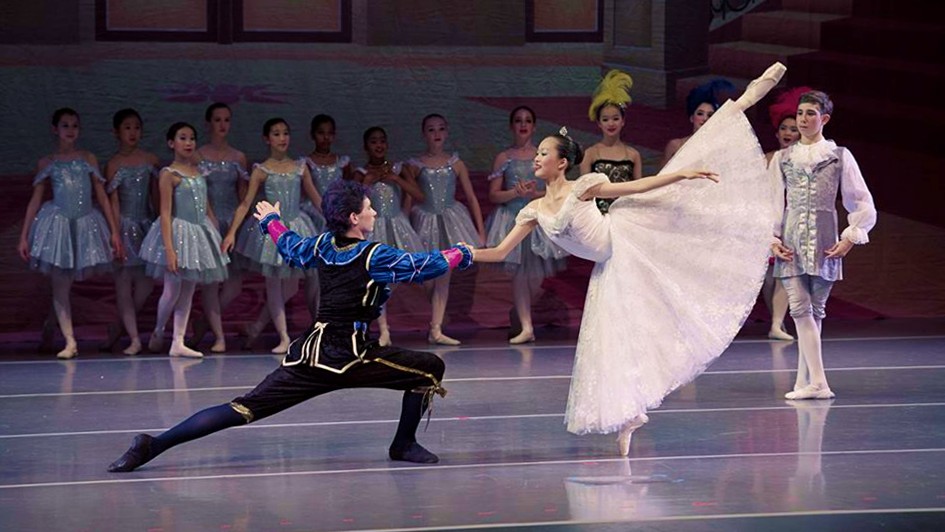 Cinderella 2016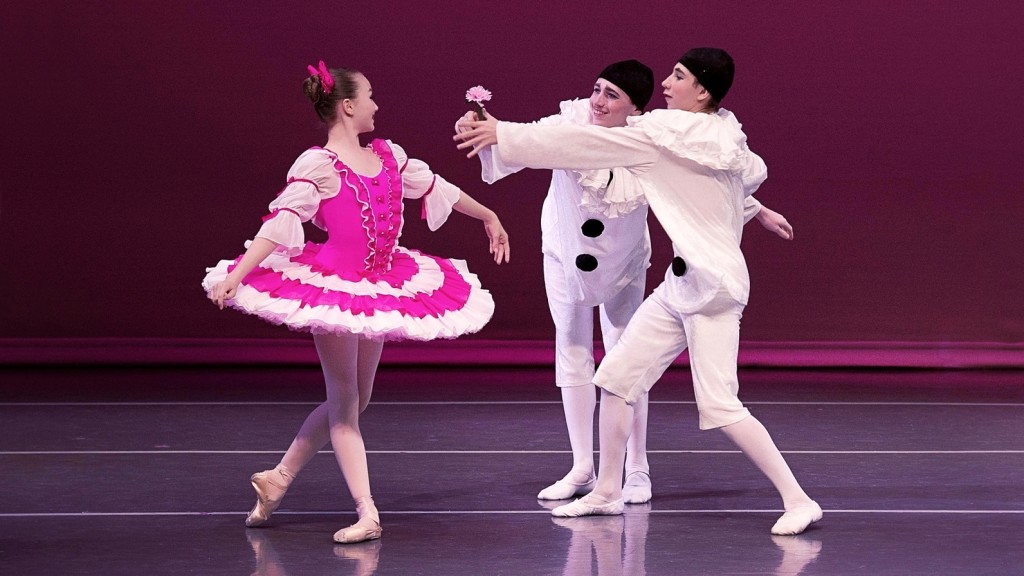 End of the Year Performance 2016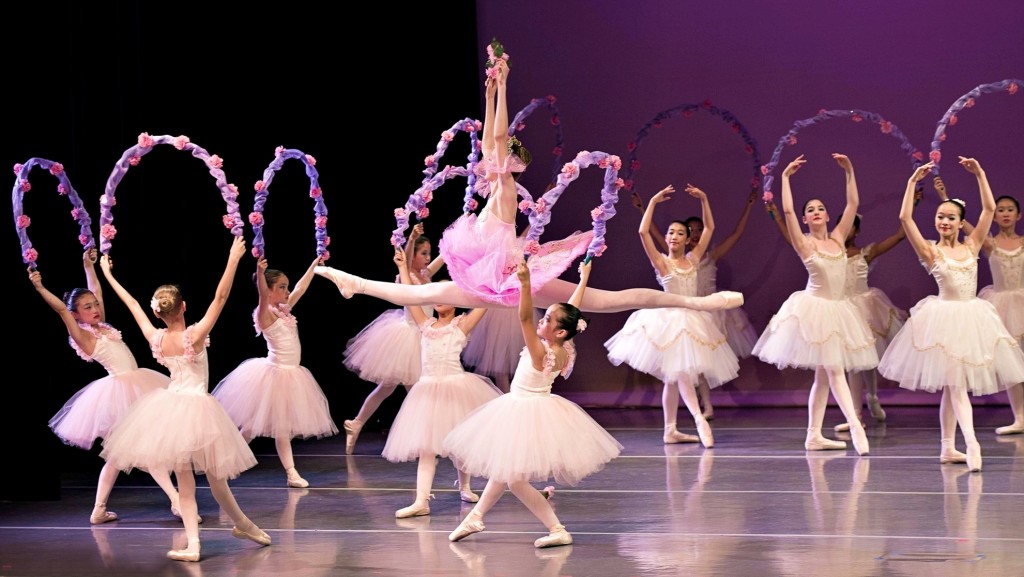 End of the Year Performance 2016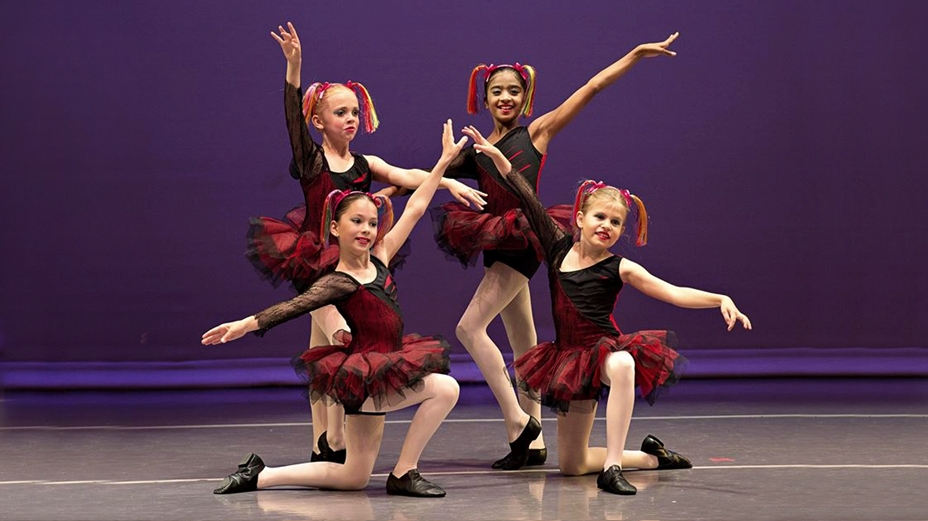 End of the Year Performance 2016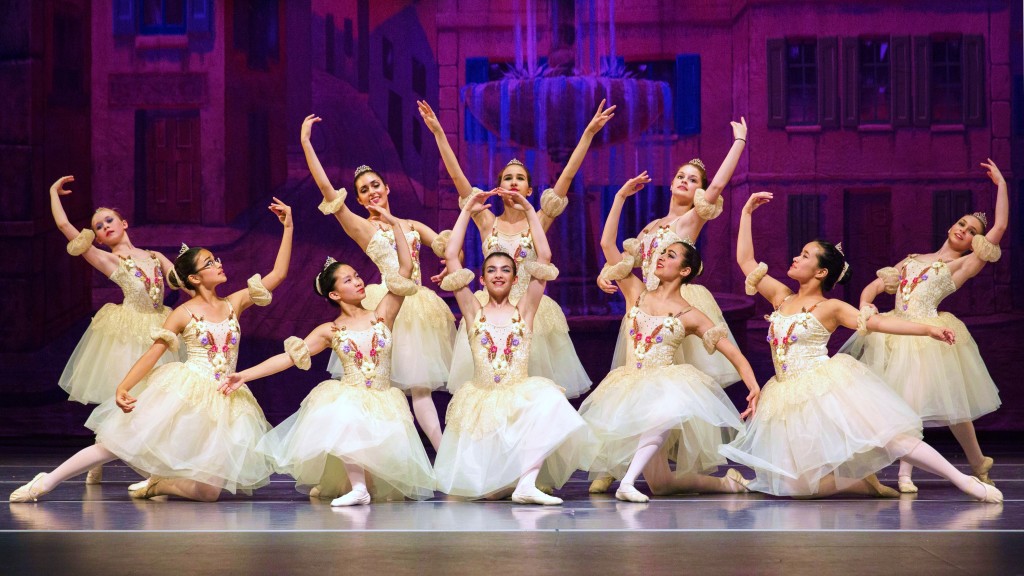 Coppelia 2014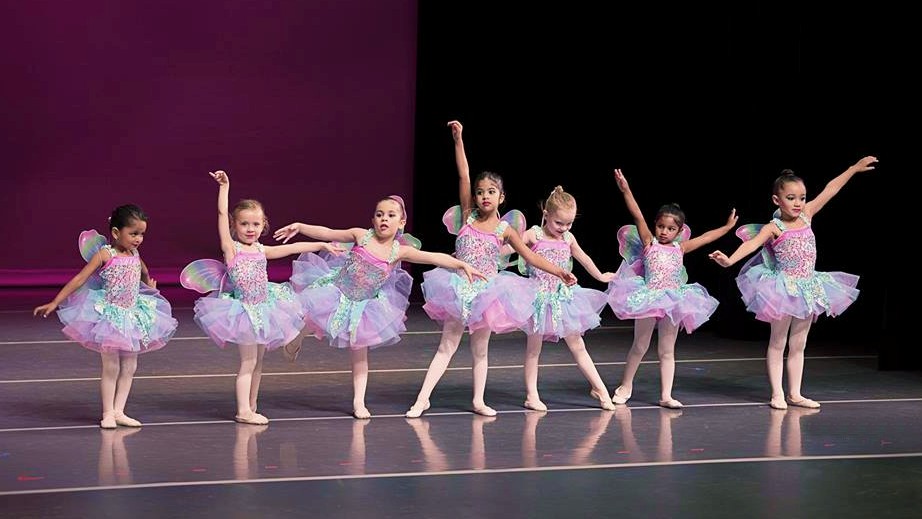 End of the Year Performance 2016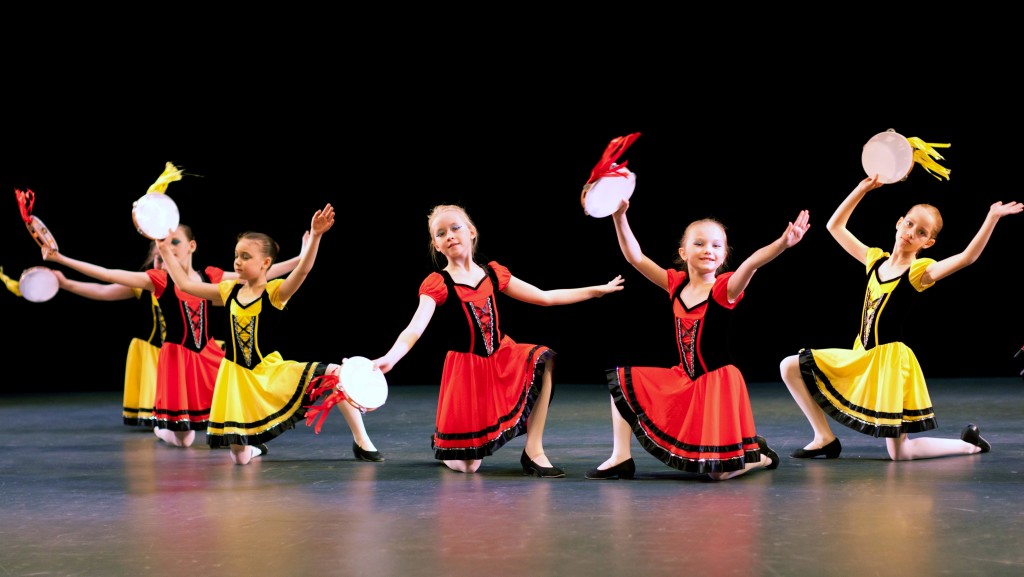 End of the Year Performance